Patch 2.20.0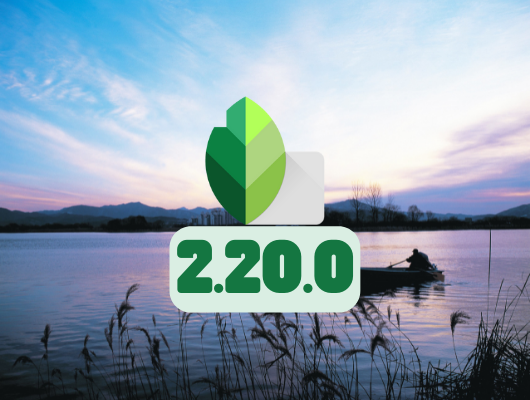 At the heart of the new update is the introduction of a new brush tool, which is designed to allow users to "paint" on an image to fix small blemishes or draw attention to a certain area, such as an eye or mouth. The new selection tool, meanwhile, will allow users to select an object or part of a photo and edit it without affecting the rest of the image.
There are also tweaks to the crop tool and the straighten tool, as well as other changes that improve the app's overall performance. The update also fixes some bugs, such as the one that caused the app to occasionally crash when trying to open an image.
For those of you who are not familiar with Nik Software, it is a company that specializes in digital imaging software and, in particular, has been creating photo editing apps for quite some time. Their most popular app is Snapseed, which was released back in November of 2011.